Ready to Find Your
Dream Dress?
Lace Bridal offers you four appointment types.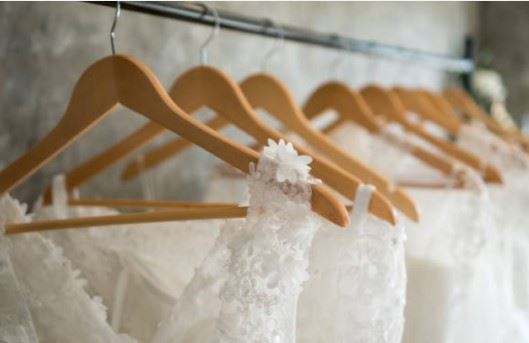 Enjoy 90 minutes of personalized styling and selecting your gown.
Make your online appointment request, and a stylist will follow up with additional details.
This appointment is designed for the Bride + 4.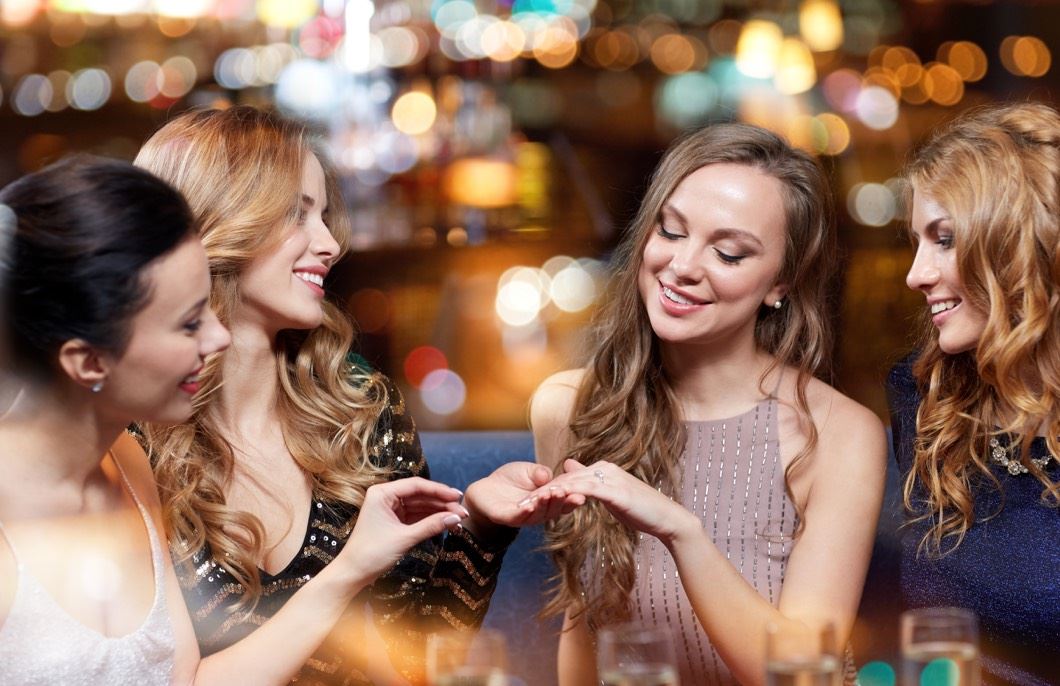 Invite your closest friends bride + 7 to your final styling appointment! Enjoy the store to yourself, large bridal suite, a plush seating area, gift bag, custom playlist and a catered menu complete with drinks. The bride will reveal her favorites from her private styling session. Please call for pricing.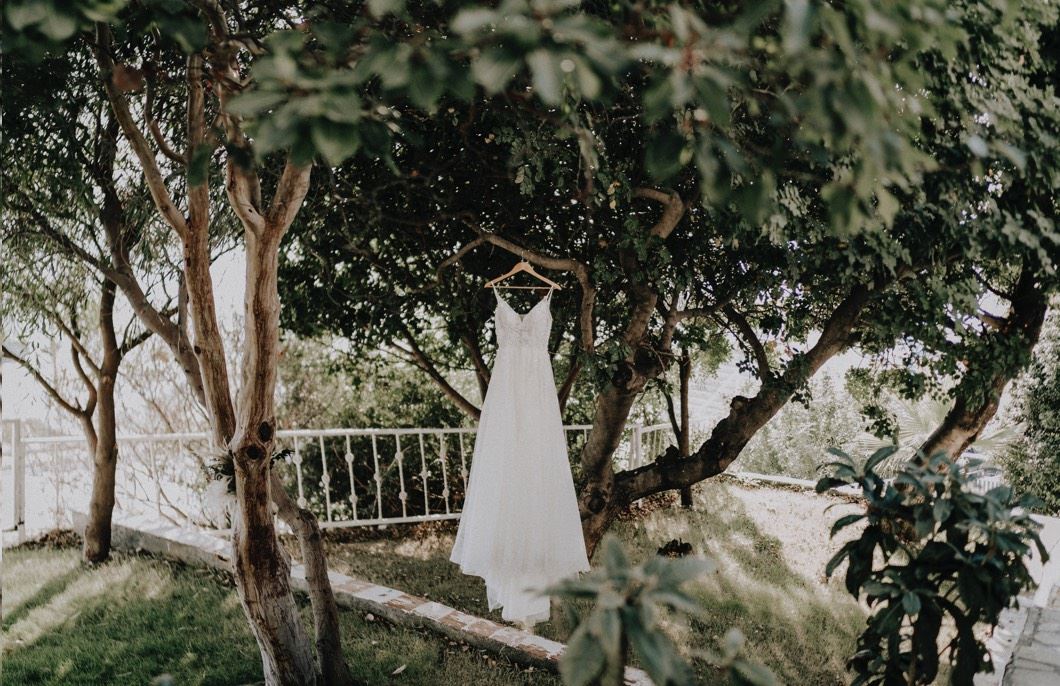 Bride + 10! Enjoy a custom pop-up shop at home featuring designer gowns. Relax in your surroundings, enjoy a catered meal and drinks prior to your wedding gown selection. Bride and guests recieve invitations and swag bags. Call for pricing.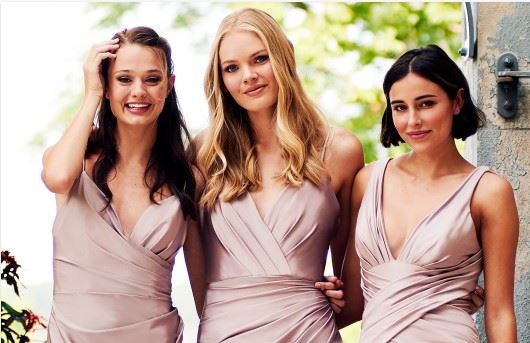 Style Your Bridal Party! Virtual or in our showroom—it's your choice. We are here to help you select the perfect look for them all. Private Appointment upon request.
"I was able to find my dress on dress #1! They were so sweet and made me feel comfortable during the process. By far the best experience I have had dress shopping!"
Ali W.
"Laura pulled the most gorgeous dress for me. I am absolutely in love with it and it was better than I ever imagined it could be. The staff were all very helpful and polite. I was very happy and felt just like a princess for the day- many thanks to Laura and her amazing staff!"
Juleigh W.
"My experience at Lace Bridal was absolutely amazing! I went into their shop with no clue of what I really wanted and I ended up getting something I would have NEVER tried on or ever seen myself in and fell in love with a stunning gown. Ms. Laura was absolutely amazing and I couldn't have had a better experience! Thank you all so much!"
Olivia M.
"I had an INCREDIBLE experience. I felt like I was the number one priority, and that everyone's purpose to make sure I found THE DRESS. As a plus sized girl, I felt like I had tons of options. I love Lace Bridal Experience! "
Sarah L.
Thank you for your appointment request! If you would like to cancel or reschedule your appointment, please call our store.
Browse Our Bridal Collections